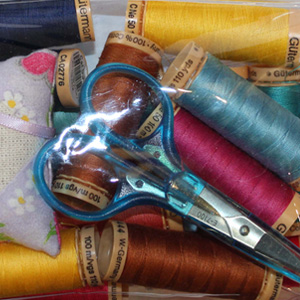 December 3rd, 2015
Polyethylene is one of the most popular plastics in the packaging industry today. This plastic is made through a polymerisation process with ethylene that results in a lightweight, synthetic resin that has a number of different uses as far as packages for products. In addition, it is a member of the polyolefin family of resins. You will discover this plastic in everything from detergent bottles to garment bags, such as the ones we offer here at our company. To discover further information on this plastic, read about its characteristics in the info that follows. We will also explain why it makes an ideal package material.
Features of This Plastic
PE is highly resistant to chemicals, which means it provides excellent protection in a package application against harm. On top of this, it can come in clear and non-transparent bags or containers. Another beneficial fact about this plastic is that it is cost-effective to manufacture. A feature such as this means that the packages containing this plastic also is budget-friendly for companies to turn to for their products.

The Different Forms of This Plastic

Polyethylene resin comes in various forms, and each form has its own specific purposes. Read about some of these forms and their uses below:
• The low-density version of this resin or LDPE has a flexible nature, and its main applications are trash bags, package films, toys and grocery bags for just some of the applications for it.
• While the linear low-density type of this plastic or LLDPE, has similar qualities to LDPE, its chemical makeup varies slightly.
• The high-density version of this resin or HDPE has a higher melting point that LDPE and can go through a sterilisation process. As a result, manufacturers utilise it for blown-molded containers, extruded films, blow-extruded bags and other products.
• Ethylene copolymers contain ethylene that has been copolymerised with other materials, such as the polyethylene acetate or PEVA that our company uses certain styles of our garment bags. PEVA provides moisture and oil resistance, and this is why it makes ideal garment bags to protect clothing.
With the low cost of production, its durability and flexibility of uses for this plastic, it is a reliable packaging material for all types of items today. In addition, it is a lightweight option, which means it does not burden the users with unreasonable shipping costs just to cover the additional weight of the packaging. Consult with our company today to learn all of our PE and other products that you may find useful for your business.
Find out how Fusion Packaging can streamline your PVC packaging supply and cut your costs.
Unit 1/2 Kinwal Court, Moorabbin 3189 VIC Australia
Phone: +61 3 9553 2777
Fax: +61 3 9553 2577
Optimized by NetwizardSEO.com.au